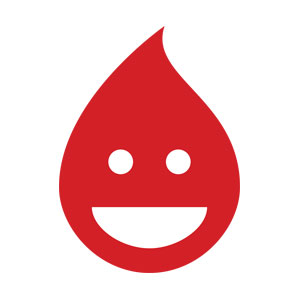 Father John Anderson
Special guest
Father John Anderson has been a guest on 2 episodes.
July 31st, 2022 | Season 8 | 33 mins 12 secs

bible, christianity, islam, politics, quran, religion

A Christian and a Muslim talk religion & politics.

November 4th, 2019 | Season 1 | 1 hr 52 secs

christianity, greek orthodox, islam, kurdistan, multifaith, politics, religion

After the United States withdraws troops from Kurdistan, precipitating a brutal invasion of the region by Turkey, John and a Greek Orthodox priest discuss with Matt the situation on the ground, on location from Erbil.